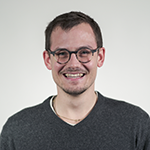 02.11.2023 11:00
from
Ingo Röger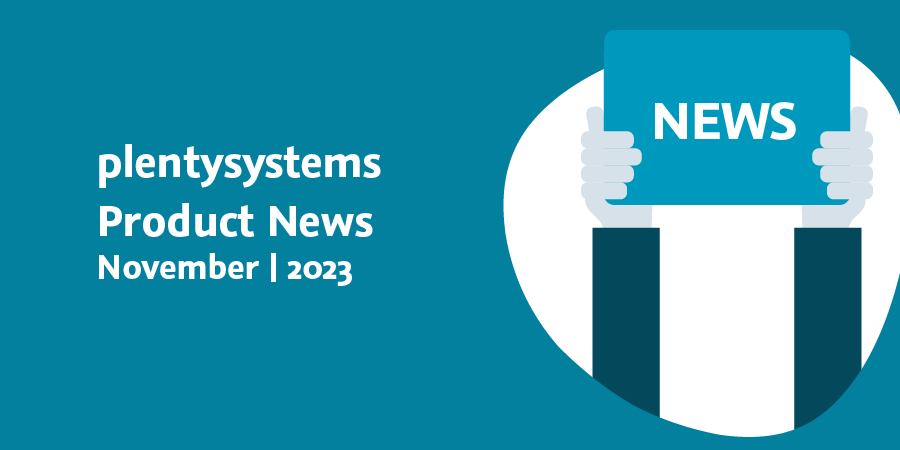 Our recurring format, the Monthly Product News, again provides exciting insights straight from the plentysystems product world. Learn more on the status quo of current projects, upcoming and successful releases as well as the latest announcements - get all the news here.
---
Our Product News in November

Click on the timestamps below to jump directly to the corresponding part of the video:
Introduction of Aye Stephen as Chief Product Officer (CPO) of plentysystems AG (01:08)
Aye Stephen is the new Chief Product Officer at plentysystems and will take on a key role in the design and implementation of the product strategy in his new position. CEO & Founder Jan Griesel explains the reasons for handing over product responsibility in a new video on his YouTube channel.
Aye Stephen has already been part of plentysystems AG for seven years. He started as a product owner and then advanced to lead the area around order management and automation. His vision: to take plentysystems a significant step forward as a comprehensive e-commerce solution for merchants of all sizes. This includes optimizing some product areas to ensure stability and drive innovation at the same time.
Read the official announcement on our blog >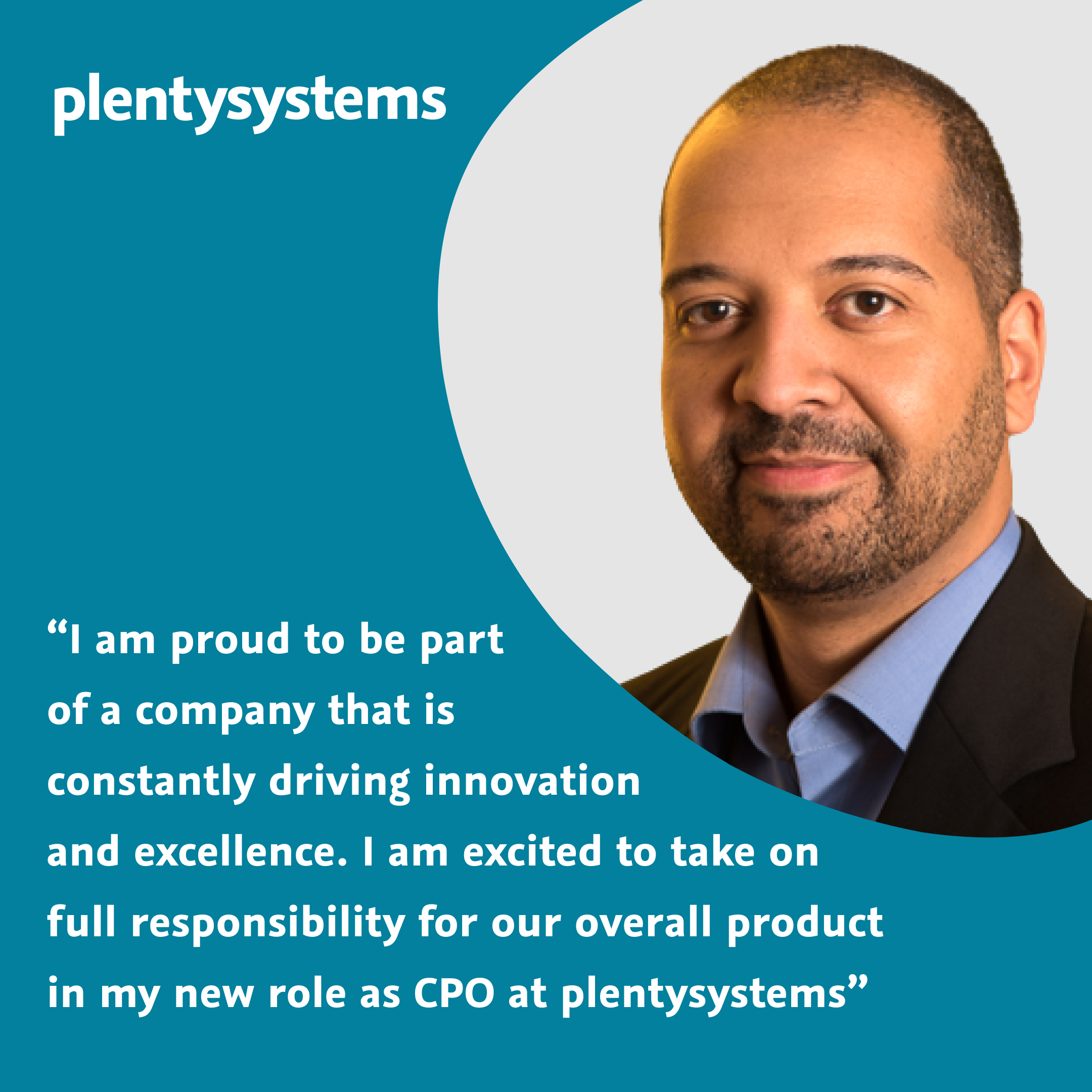 OMS & Automation | Settings, AccountingUI, plentyFlow (03:20)
The Product Area is working on various settings related to DHL integration and AccountingUI, which is being given a more comprehensive makeover. In addition, more intensive work is underway on plentyFlow, the new automation function in plentysystems. More information regarding these topics will follow in separately.
RELEASED: Multichannel | eMAG (03:49)
The integration with the Southeast European all-round marketplace eMAG is now live. Thus, plentySellers can now list on the three country platforms of eMAG in Romania, Bulgaria and Hungary and tap into one of the most exciting markets in Europe.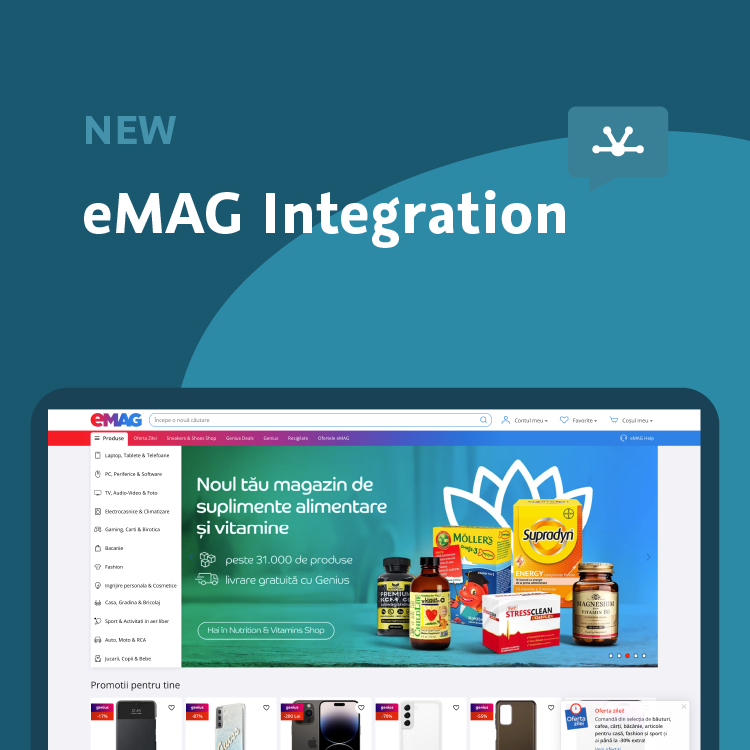 Multichannel | voelkner (04:25)
The marketplace for technology, electronics and tools was previously accessible via plugin. Now, voelkner will be connected through a native integration, which brings considerable advantages in terms of data exchange. An open beta will be launched shortly - instructions on how to use it will be made available in the forum soon.
RELEASED: CRM & Goods | Extension Item Catalogue Formats (05:00)
The catalogue format for items is being extended step by step. In the beginning of October, numerous fields, such as ASIN, ePID, MOIN and more than 20 other fields were added - a complete list is available in the forum. The addition of further fields is already in progress.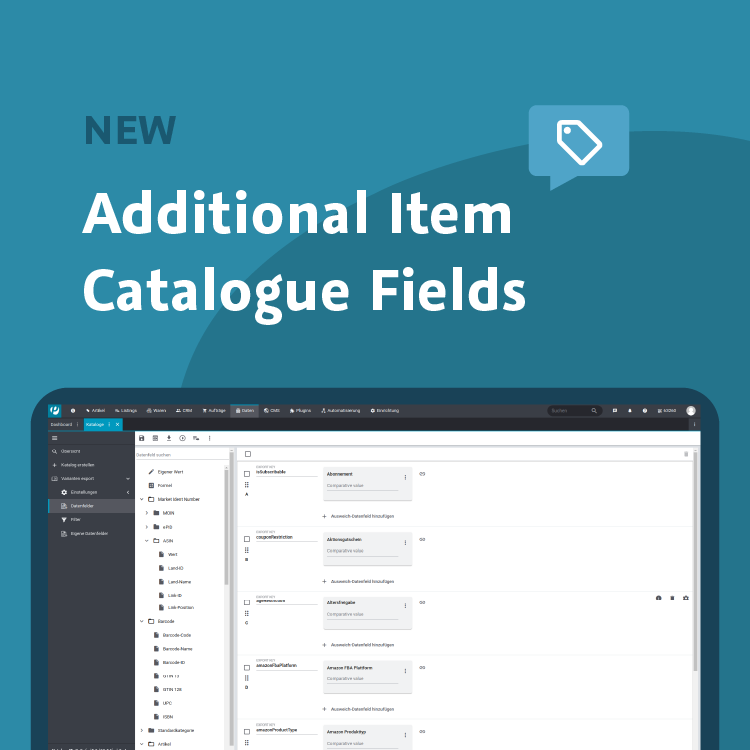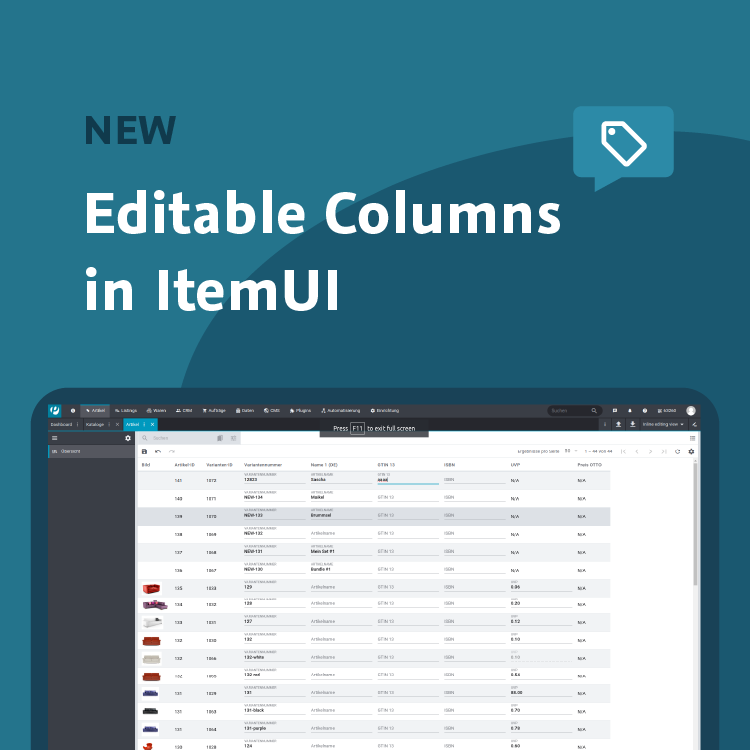 CRM & Goods | Updates in plentyWarehouse (06:00)
The new app version 1.0.24 of plentyWarehouse is in beta testing and is about to be released. In addition to a framework update and some bug fixes, there are new options, such as the possibility to link notes in the receiving process directly to the reorder. In addition, the roll picking now offers the function of assigning orders to boxes in advance - even automatically in the case of homogeneous box sizes. In the future, it will also be possible to manage trolleys.
CRM & Goods | Messenger: eBay integration and group function (07:08)
The product team is focusing on the eBay connection of the messenger to centralize customer communication. Furthermore, in addition to Type; and Status there will be another categorization function called Groups, intended for the classification of messages. Here it will be possible to use static groups as well as to create custom ones.
Business Development | Update plentyShop PWA (08:20)
The Product Area now provides information on plentyShop PWA including the release of further features, upcoming changes and projects as well as task packages for users in a new thread in the forum. Furthermore, the release of functionalities is progressing - PayPal credit card payment and express checkout as well as the familiar order confirmation including document download and information display have been fully integrated. In addition, address management and order and returns history were implemented in the My Account area. Registration for testing plentyShop PWA is possible through the forum. The team provides access to the PWA and hosting manually in order to observe the infrastructure and support the setup.
Updates of plentyShop PWA in our forum >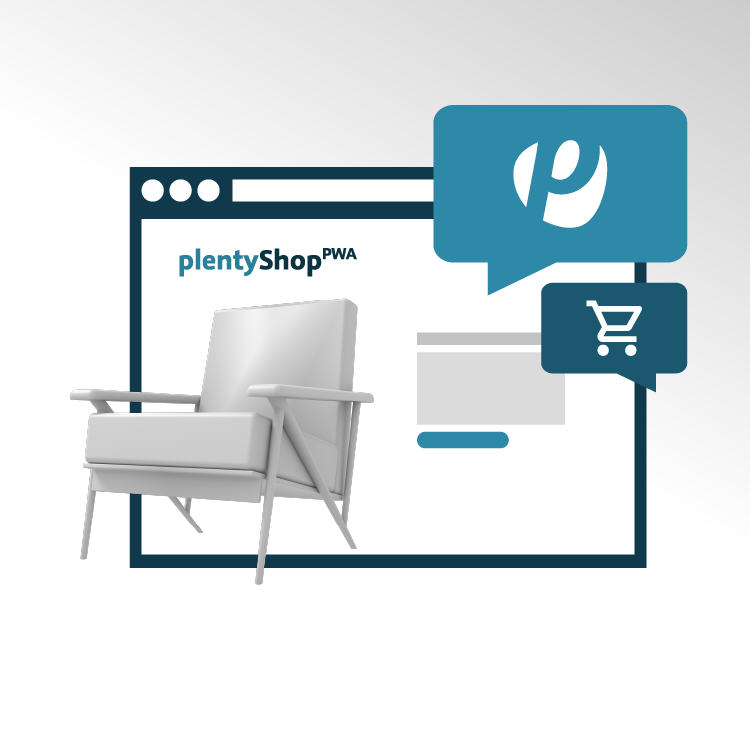 Business Development | Server Side Rendering (10:07)
Server-side rendering is the execution of scripts that affect the loading times and performance of websites and stores on plentysystems' servers. This leads to an increase in performance, which has a positive effect on both technical SEO and usability, especially on older devices. Currently, work is underway to improve the monitoring and performance of server-side rendering, which is being rolled out gradually.
Business Development | Shop Usability Award 2023 (11:21)
On November 8th, this year's Shop Usability Award will be presented in Munich, for which several plentySellers are nominated in various categories. We wish all participants good luck!
---
The Product News in video format
Watch our video to get insights on the latest topics directly from our Area Product Managers:
---